Prince Alfred of Great Britain, later duke of Saxe Coburg and Gotha. 1860s.
Prince Pierre d´Orleans, duke of Penthievre,
Note the huge resemblance of him with his niece, Princess Valdemar of Denmark, nee Pss Marie d´Orleans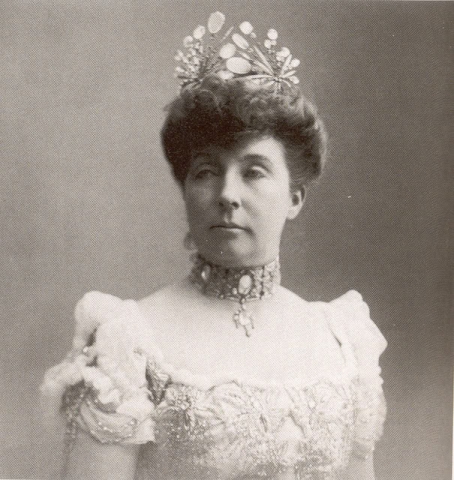 The duke and duchess of Windsor by F Earl Christy. 1930s
Prince Albert, future king George VI.. April of 1917.
Max Emmanuel in Bayern., also known as "Mapperl", youngest brother of Kaiserin Elisabeth of Austria. Early 1870s